Aspects of your website where SEO is applied to position your brand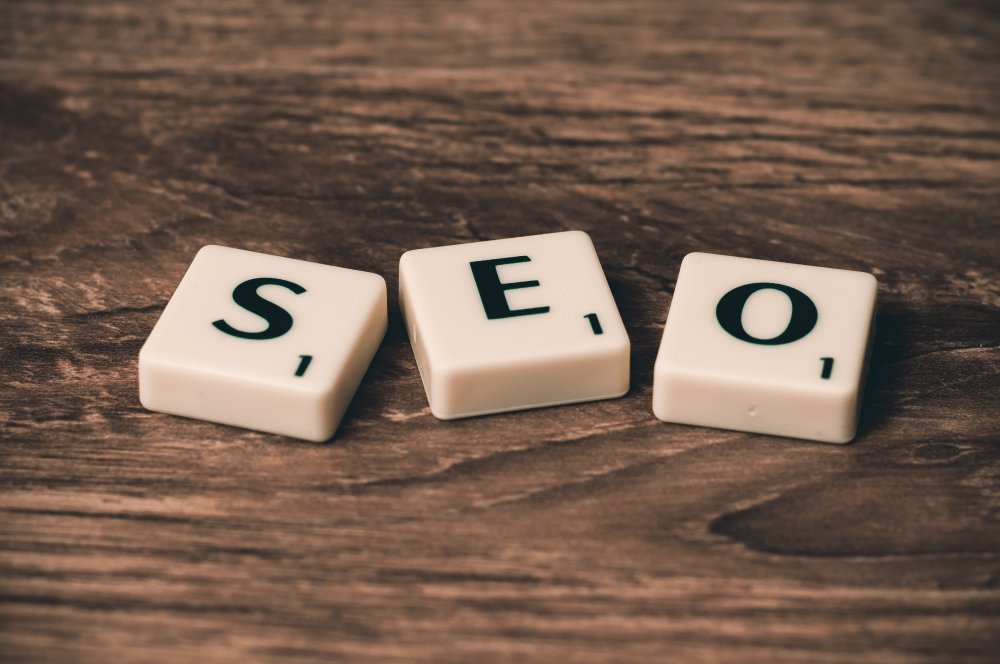 SEO are techniques that are used to get search engines to recognise the content of our website and position it according to them. To do this, they use a series of internal parameters that are constantly changing.
This technique is applied in different aspects of your website because if the optimisation fails inside or outside the site, it will affect the SEO positioning of your brand against the competition. We will mention the 3 aspects where SEO is applied, both inside and outside the website so that the strategy is completely effective and helps you achieve your business goals.
SEO On-Page
Consists of optimising the HTML code of the site so that the search engine algorithms give it the best position in the results in the preference of internet users. As this type of SEO applies to the internal code of our website, it affects the site's structure, architecture and loading speed.
SEO On Content
Consists of optimising the written content of a site's pages. This part of the application of SEO requires professionals who handle the correct use of language and the best strategies that make the most of the analysis and use of keywords or keyphrases. It is part of both On-Page and Off-Page SEO, because the better the content of our website is written, including the keywords that users type into search engines to find information, the better positioned the website will be.
SEO Off-Page
These are the actions that specialists in these techniques carry out outside our website to improve its position in search engines. It is the most complicated part of SEO positioning as it involves the development of links from related sites (link building) with the one you want to be positioned in compliance with the requirements of good search engine practices.
Having a well-positioned website is of vital importance for any business or project that requires visibility on the Internet. And it is precisely the way of acquiring this visibility that allows us to distinguish between different alternatives for web positioning.